Our Gymnastics Classes Have Something For All Ages And Abilities
At Mid Island Gymnastics, our goal every day is to make Gymnastics classes fun and accessible for all ages. That's why our programming includes recreational training that meets the needs of everyone in Hicksville!
Whether you're looking for a fun way to keep your child active and meet new friends or you want to train together and have a blast, we have the answer!
Just fill out the short form on your screen to learn more or to sign up today!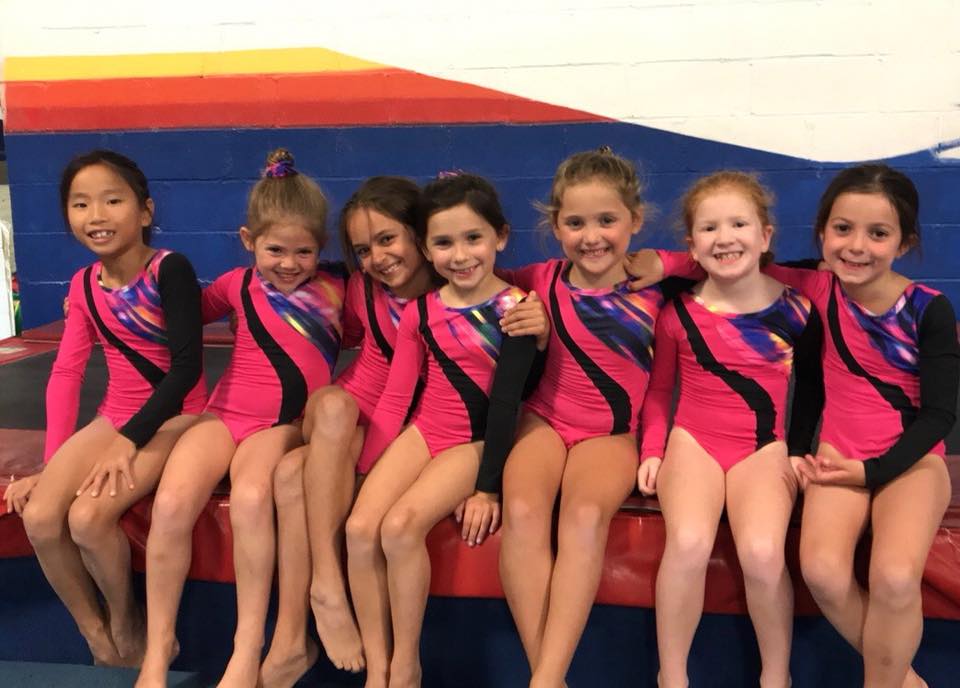 What's Included In Our Gymnastics Program?
Something for everyone! It doesn't matter if your child has aspirations of competing at the highest levels or they're just looking for a fun way to burn off some energy. Mid Island Gymnastics is proud to offer classes and instruction for all ages and experience levels.
Register Today!
Join us in Hicksville for:
Mommy/Daddy & Me (Ages 18 months - 2 years): Train together and have a blast! This program gives you and your little one a great chance to bond over the very beginning movements of gymnastics. Over the course of 1 hour, you and your child can take on important coordination and motor development techniques while also learning skills like swinging, jumping, climbing and balancing from our professional instructors.
Tiny Tots (Ages 3): Tiny Tots training is the best way to introduce your child to an instructor-led program. We cover fundamental movements like cartwheels and the balance beam, while also focusing on mental development and the ability to follow directions. Tiny Tot participants must be potty-trained.
Pre-K & K (Ages 4-5): Our Pre-K and Kindergarten gymnastics classes offer hands-on instruction in all the basics of movements and balance. We help students build body awareness and strength in addition to learning life skills like perseverance and a sense of accomplishment. We rely on safe teaching aids like wedges, barrel-shaped mats, tumble trak, and more!
Recreation Gymnastics (Ages 6+): Perfect for boys and girls of all experience levels, this program begins to build students up with increasing challenges and a great sense of accomplishment. We maintain a safe and supportive environment while students learn more advanced skills and combination movements. We also begin teaching students with tools like vaulting, uneven parallel bars, balance beam, and floor exercises.
Ninja: This high-energy program incorporates all the fundamentals of gymnastics with the added excitement of an obstacle course. We help students take on aspects of conditioning and physical fitness and challenge their bodies like never before. Your child can quickly build strength, speed, and coordination - all while developing confidence in themselves!
Acro Tumble: Our tumble gymnastics training is great for aspiring cheerleaders or any student who is interested in learning more about the art of ground-based gymnastics. They'll learn the basics of competition training and how to move their body in unison and have a great time!
Register Today!
Join Us Today For The Best Gymnastics In Hicksville!
If your child is looking for an exciting way to learn new skills and meet a great group of new friends, join us at Mid Island Gymnastics today!
We're proud to help students of all ages and experience levels challenge their minds and their bodies. Come see us in Hicksville and treat your child to an experience like no other. Just fill out the short form on your screen to get started today!
Request Information
Gymnastics Classes
Competitive Gymnastics
Birthday Parties